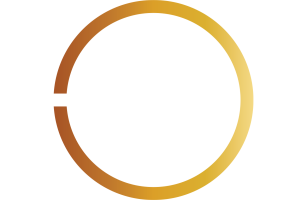 Custom. Seasonal. Elegant.
Portside Catering makes your events
one-of-a-kind with elegant and delicious dishes.
Our passion for sourcing fresh ingredients, combining traditional flavors and rewriting familiar recipes into exceptional cuisine is our mission and greatest joy.
Take A Step
Out Of The Ordinary
Quality is at the heart of everything we do.
Whether it is a small gathering or an elegant feast, Portside provides you with an unforgettable experience. We use the freshest local ingredients in our modern-inspired dishes, to make your event truly one of a kind.
About Us

Private Occasions
Let us cater your family holiday meals, so you can enjoy your company.
Corporate Events
We offer lunch packages and buffet tables to make your corporate event a success.
Large Celebrations
Our elegant displays and unique offerings will wow your guests.